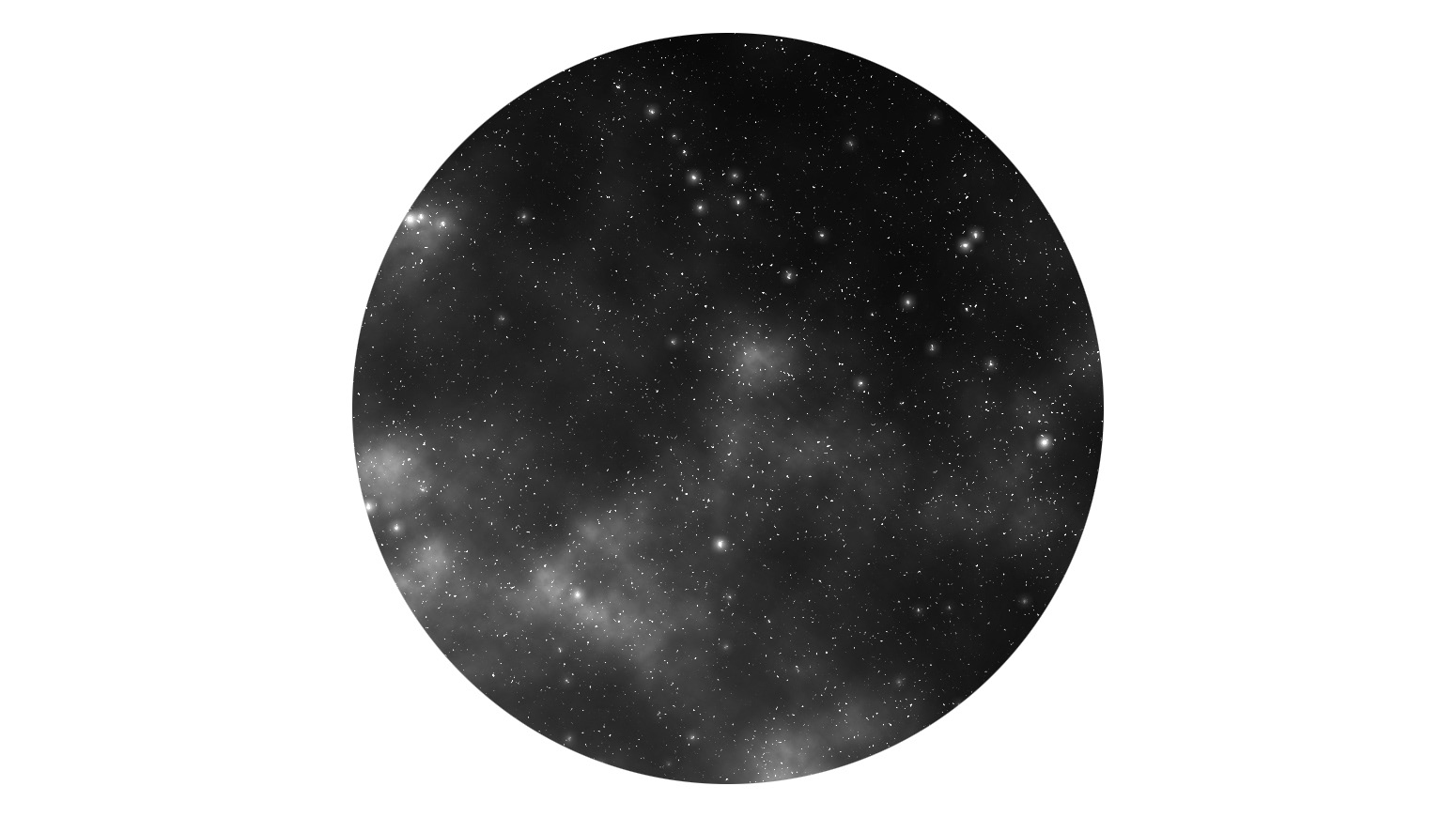 I've always been fascinated by Hubble Telescope imagery, and so I couldn't pass up the chance to explore its influence on contemporary Canadian poetry. John Smith's wonderful poem "The World: A Hypothesis" gave me the entry point I needed, and so I was able to write this article for

Canadian Poetry

that considers, among other things, the relationship between fireflies and distant galaxies. 
Hats off to Tom Hodd, who made this special issue on the poetry of Atlantic Canada possible.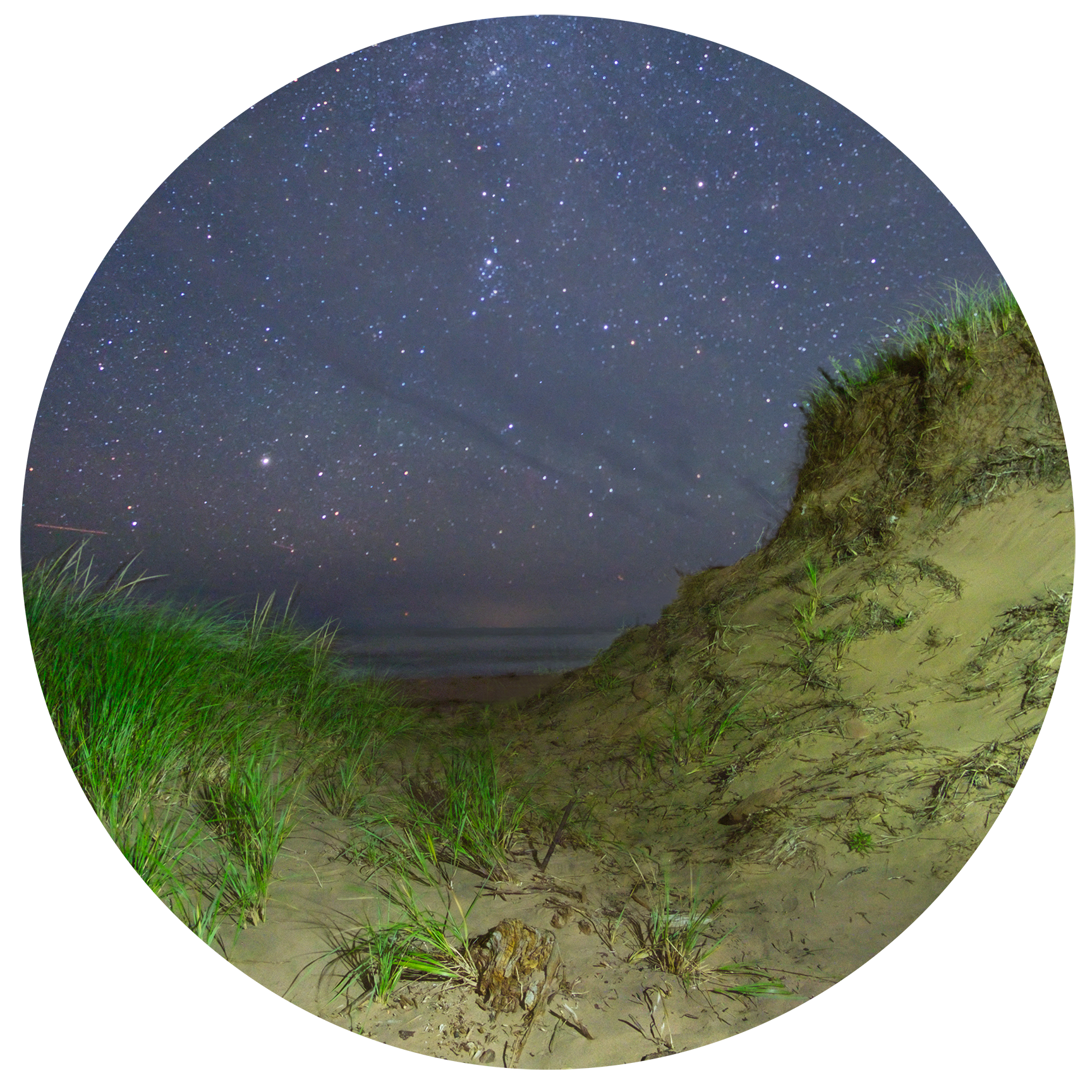 P.K. Page is easily one of my favourite poets. And because I have a mild obsession with all things celestial, I took great pleasure in writing this article about the place of the night sky in her poetry. 
Thanks Emily Ballantyne, Emily Essert, and Michèle Rackham Hall for their encouraging feedback, and for doing such a good job of bringing the issue together.
NEVER MIND THE STREETS OF PARIS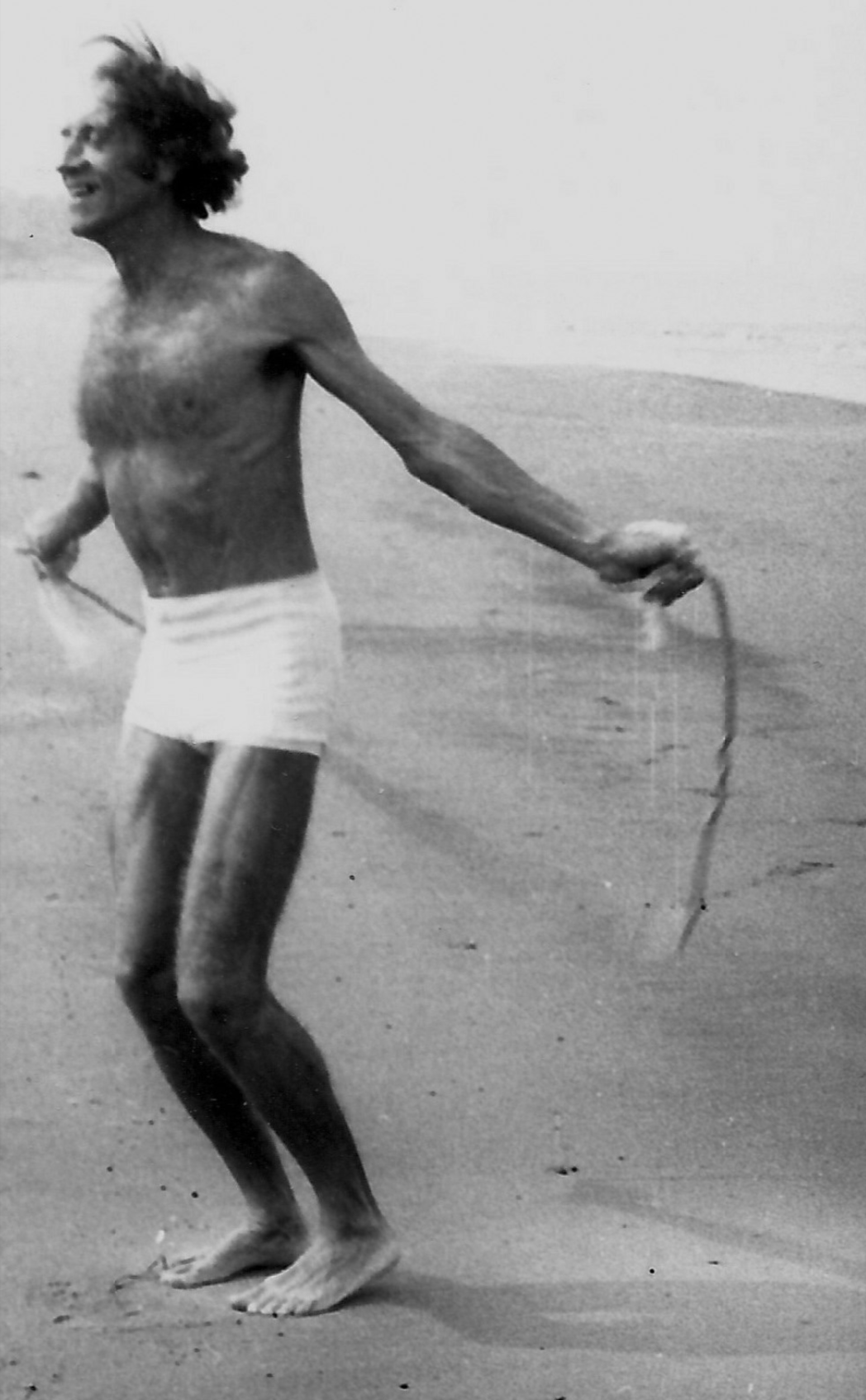 In 2010, I had the opportunity to edit a special issue of

Canadian Notes & Queries

on the life and poetry of John Smith. The issue is, unfortunately, no longer online, but my introductory essay is still available here.
FOOTNOTE TO THE BOOK OF MOONLIGHT