Dave Hickey's first book of poetry, In the Lights of a Midnight Plow (2006), was nominated for the Gerald Lampert Award for best first book of poetry in Canada. Prior to its publication, he was a finalist for the RBC Bronwen Wallace Award for Emerging Writers and a recipient of the Ralph Gustafson Prize for Poetry. Since then, he's published a second collection of poems, Open Air Bindery (2011), and a verse story for children. He holds a Ph.D. in English from the University of Western Ontario, where his dissertation was awarded the Karl F. Klinck Prize for outstanding work in the field of Canadian Literature.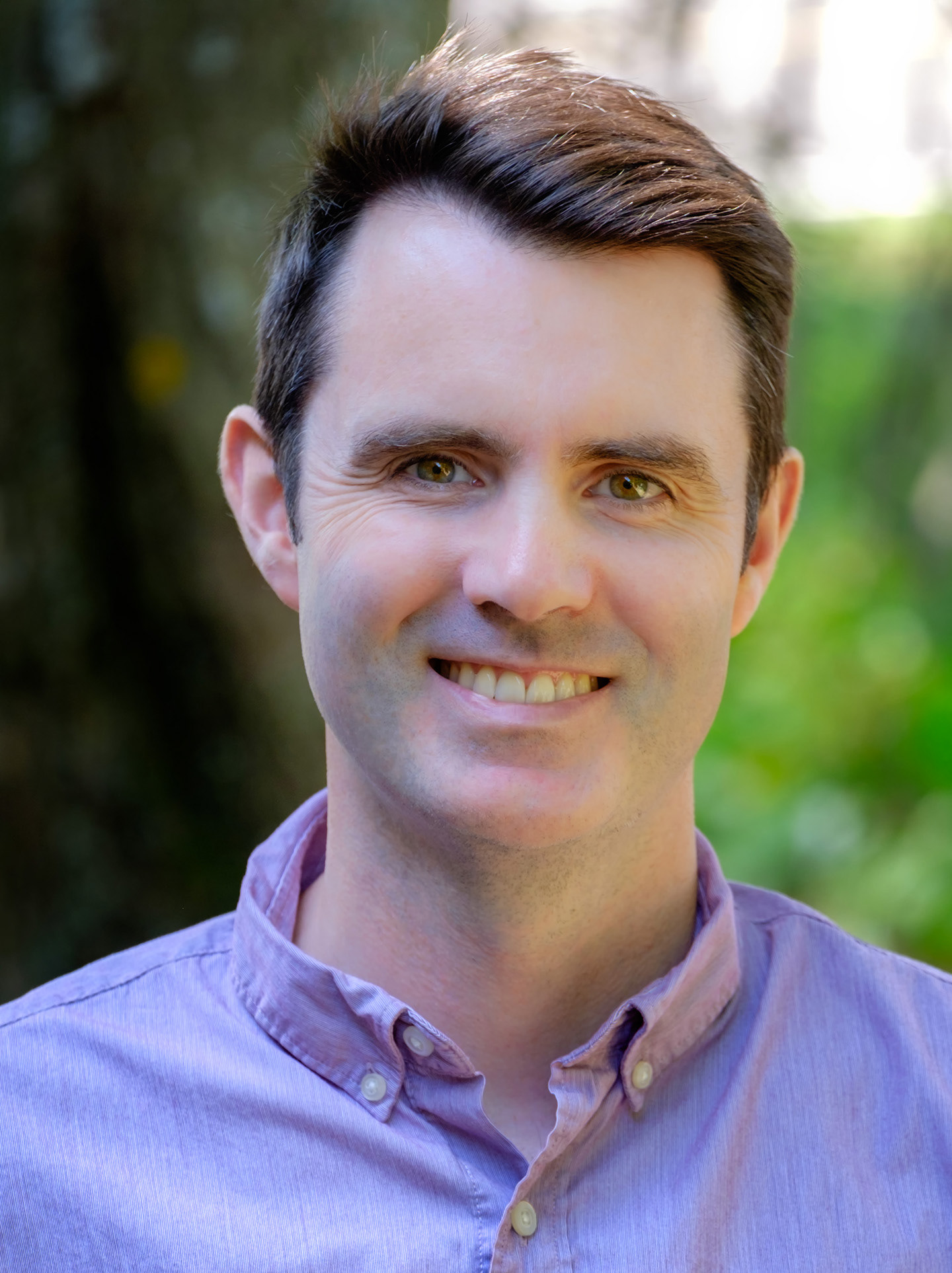 Dave currently teaches writing at the University of Prince Edward Island, where he's the Coordinator of the Applied Arts in Journalism Program. Ongoing research interests include Atlantic Canadian poetry, the public humanities, and the role of interactive media in fostering responsible citizenship. ​​​​​Drawing on his industry experience with Terry Kelly Productions and PulseLearning, Dave's goal is to help students acquire the knowledge and skills they need to thrive in the creative economy.
An avid cyclist, Dave spends his free time on the back trails of Prince Edward Island.